The Darkening Horizon: About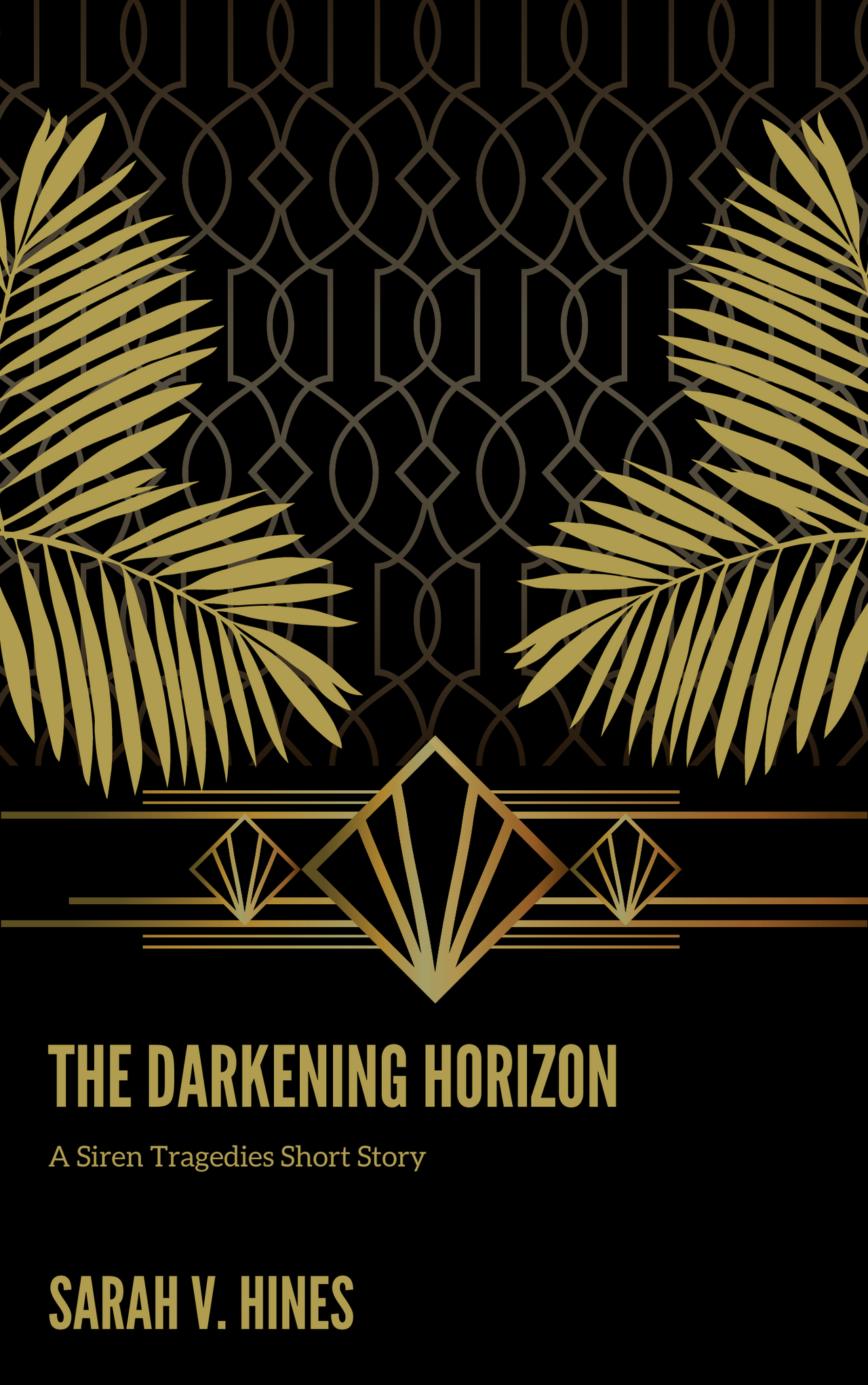 St. Augustine, Florida
1920
The Rossi family check in to the Ponce de Leon Hotel in St. Augustine, Florida, with the hopes that their oldest daughter, Cecilia, will benefit from the clean air and luxurious accommodations as she battles an illness. Her younger sister, Francine, is worried that it will take a miracle to save Cecilia. As she explores the city, however, a man by the name of Mortimer happens to be peddling miracles for a price.
Telese, the youngest of her siren sisters, is trying to relax after the long work of the war. Leaving humans be seems to be harder said than done as Telese notices trends of the Dark World's growth everywhere. Something big is coming, and Telese is adamant to find out what and stop it if she can.
As the darkness on the horizon grows, can both Francine and Telese find the light?